Work faster and smarter together
Associo is the world's first Reasoning Platform.
A web application that holds your analysis, helping your team work faster and smarter together.
Book a demo
Problem
Traditional analysis workflows are inefficient and error-prone
Solution
Work smarter and faster by channelling all relevant information into a shared master analysis in Associo
4+ Years
in design and development
Compatible
with all modern browsers
Founded by
legal and technology experts
Dedicated
UK based support team
Capture information in tables
All the relevant information is at your fingertips when you need it. With chronologies, lists of relevant documents and other tables of information integrated with your analysis.
Work Faster
Reduce cost
Build your analysis visually
Associo's visual interface empowers you to build rigorous analysis much faster than you can describe it in writing.
Boost Engagement
Apply your reasoning
Predict outcomes together using Associo's groundbreaking scoring system.
Analyze Better
Brilliant product - and well worth getting a demo. We need to reshape how we analyse, manage and present facts and legal propositions. Associo is the answer!
Luke Tucker Harrison, Keidan Harrison LLP
One of the most exciting legal tech developments... [Associo] is going to revolutionise our approach to step by step legal analysis
John Machell KC, Serle Court
Really important work being done here. Anyone interested in how tech can help improve case analysis and litigation prep, do have a look at this tool!
Jacob Capleton, Herbert Smith Freehills
Give your analysis a home
Book a demo today
Get started easily
Our customer success team will help you all the way.
Import your existing tables of data
Use templates to get started quickly
Experts available to help build or review your analysis
Enquire Now
The Team
Founded by legal, technology, and business experts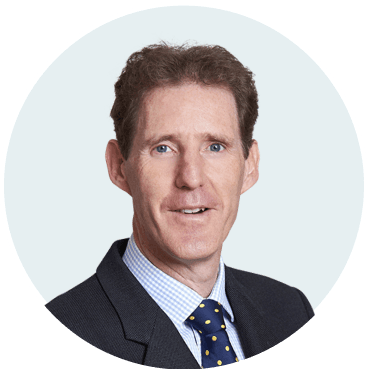 "Once you have applied this structured approach to legal and factual analysis, you will never want to return to doing it the old way."
David Blayney KC, CEO
Flexible and Secure Deployment
Hybrid-hosted in Azure
Host your database in your own Azure account.
Associo Cloud
We host the databases and application in the Assozio Azure account.
Self-hosted via Reynen Court
Host the application and database in your chosen environment via Reynen Court.