Meet the Team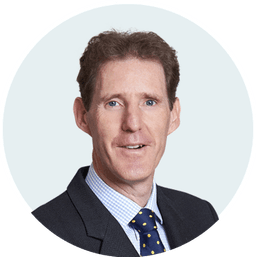 David Blayney
CEO
30 years as a legal professional (KC since 2013) involved in some of the UK's largest cases, described in Chambers & Partners as "One of the brightest at the Bar".

Daniel Logan
GC and CCO
30 years of experience in M&A, IT and outsourcing transactions; former Co-Head of Technology practice at Torys; member of BrightMinds' Investment Committee; past recipient of FT award for legal innovation in Canada.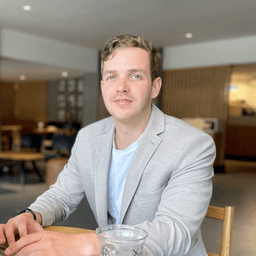 Matthew Frawley
CTO
Experienced design-focused software engineer. Successfully led projects for global brands such as Clinique, Glen Grant, and WHO. Four years experience working on Associo.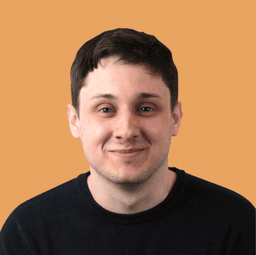 James Lester
Senior Developer
Fullstack developer with experience leading projects for international brands such as Jamesons and Jo Malone. Four years domain experience building Associo.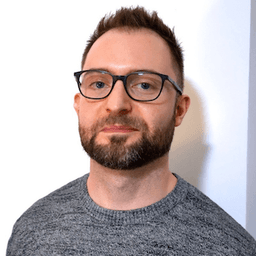 Atanas Dimitrov
Developer
Frontend developer with experience building web applications for Boots, Clinique and others global brands.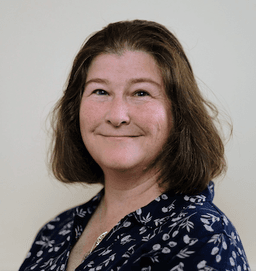 Katherine Blayney
Head of Training
Former barrister and litigation PSL at Lovells (as it then was), with a focus on delivering training in drafting and advocacy. DPhil in early Medieval history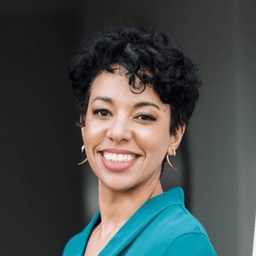 Laura Durrant
Chair
16+ years in legal leadership, former Head of Legal, Regulatory, and Investigation at RBS; also former partner White and Case; current Partner at Equitura.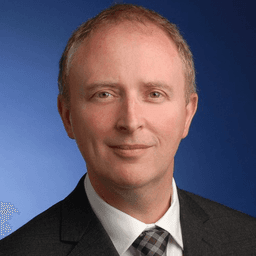 Giles Watkins
Director
33 years in professional services with a focus on mergers and acquisitions, finance and accounting, and tech strategy; former partner at EY and KPMG.
Company Information
Associo Ltd is registered in the UK, with Company Number 11603102 Registered office: 1 The Green, Richmond, United Kingdom TW9 1PL VAT number: 310167254